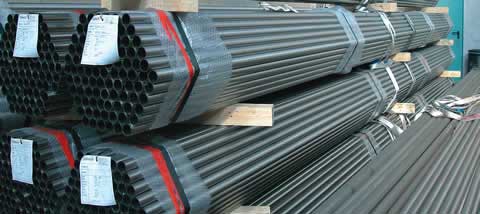 Sizes normally in stock and delivery times:
The product range in our stock varies greatly. Please contact us to receive our weekly stock list.
Click

to subscribe to our weekly stock list

Normally the tubes are delivered in bundles.

Click

to download the table bundle composition in .pdf format.

Polished and grinded products are delivered in plastic sleeves for protection. Additional PVC protection can be added.
On demand the tubes can be packed in wooden crates.